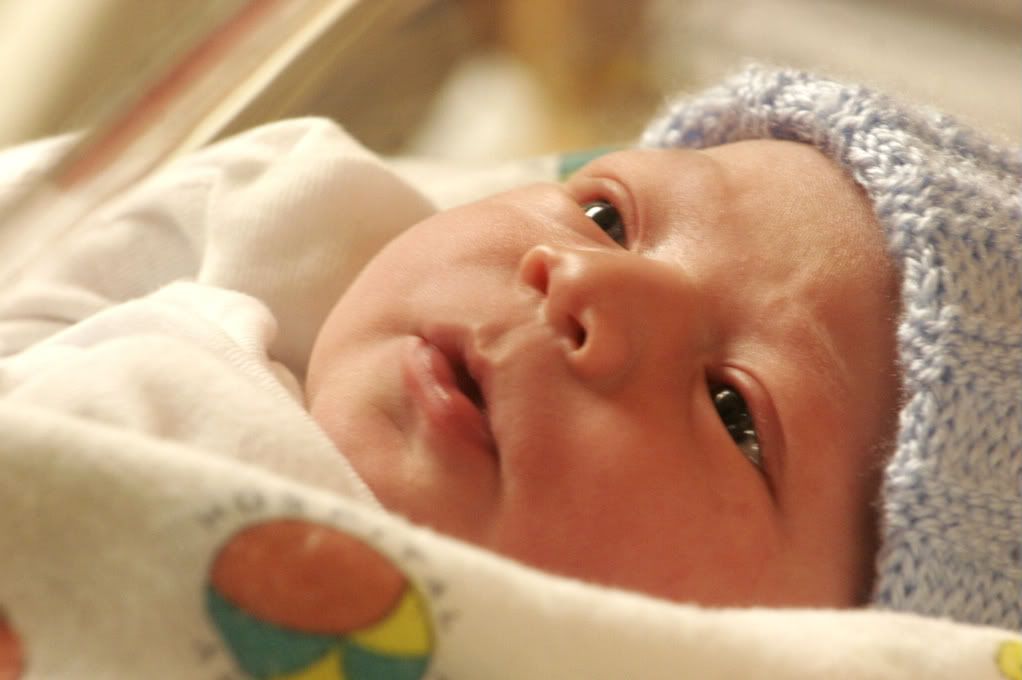 Meet my wonderful nephew, the newest addition to the family, Alfino Angelo Roberson! He's an angel. =) He was born on August 25th (I know I'm really late) and he was 10 lbs. 5 oz.!!!
To add to my excitement and happiness, another nephew of mine was born one month prior on July 22nd, Alfredo Gabriel Maquiraya! I am so overcome with joy when speaking of both of them because we haven't had a new baby in our family for awhile and now we have 2!
Meet Alfredo...Baby Feta =)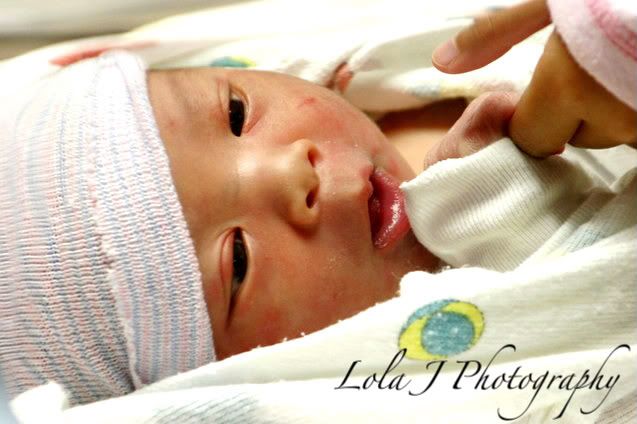 I was so excited when my brother, Alfred, father of Alfredo, asked me if I could be Alfredo's godmom! I happily accepted and will be attending his wonderful baptism two weeks from now. =)
Here is an image I was able to capture between Alfino and his father (my brother) Allan.
Will post more later as well as photos from Alfredo's baptism!