I had the wonderful privilege of photographing Myka for her Senio
r photos on Sunday. She came in knowing exactly what she wanted and ended up with what she never knew she wanted!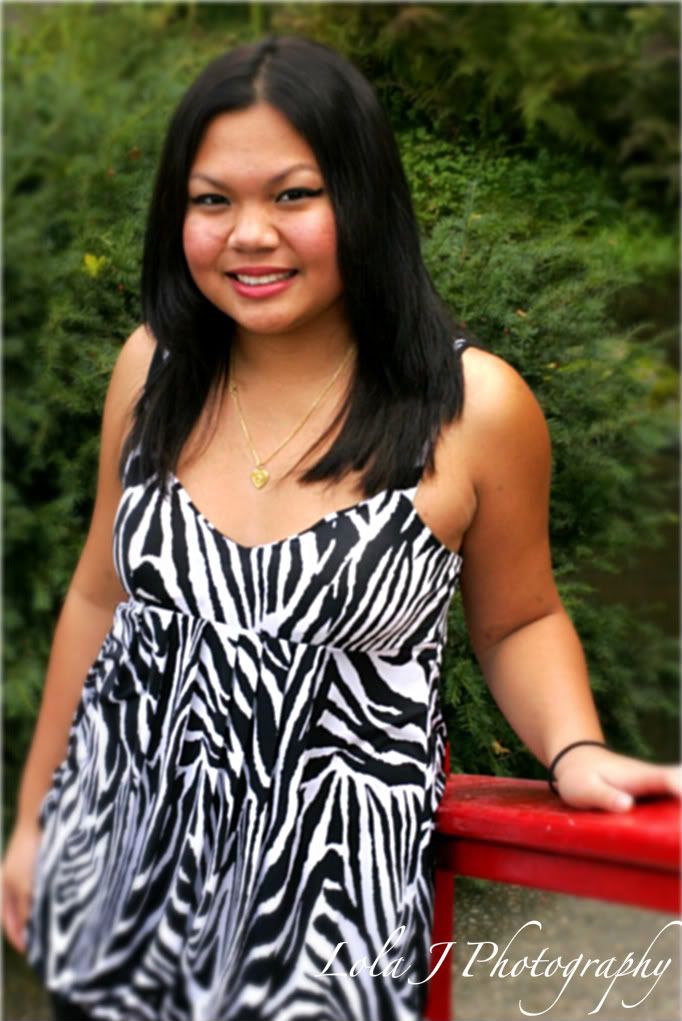 She got a little bit cold and we tried with the jacket on...she liked having the jacket on.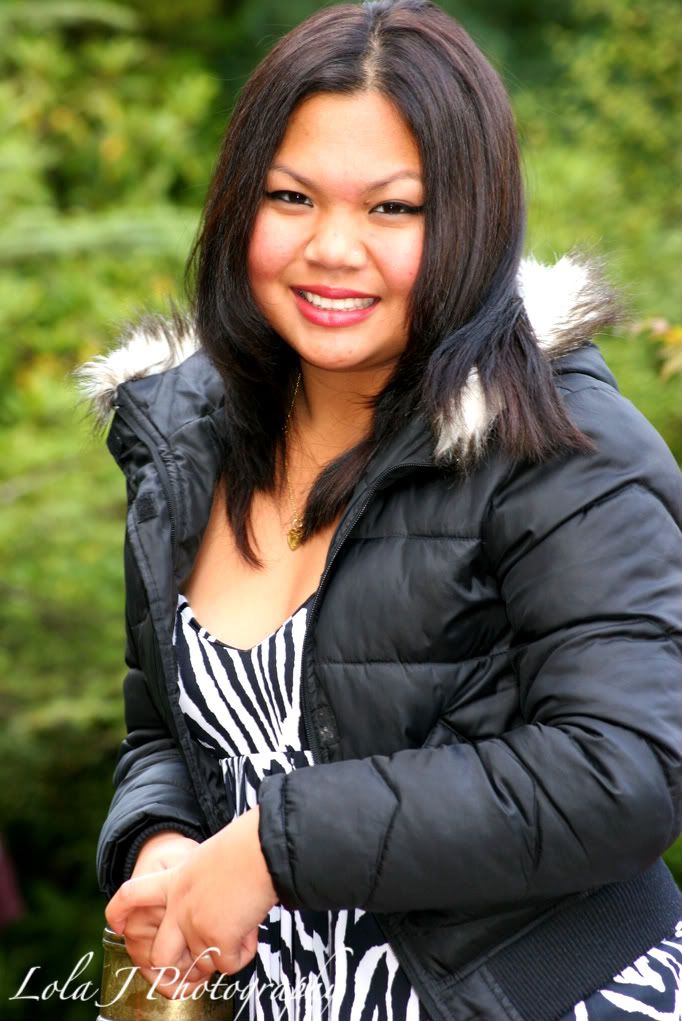 One on the bridge...
And a little bit closer...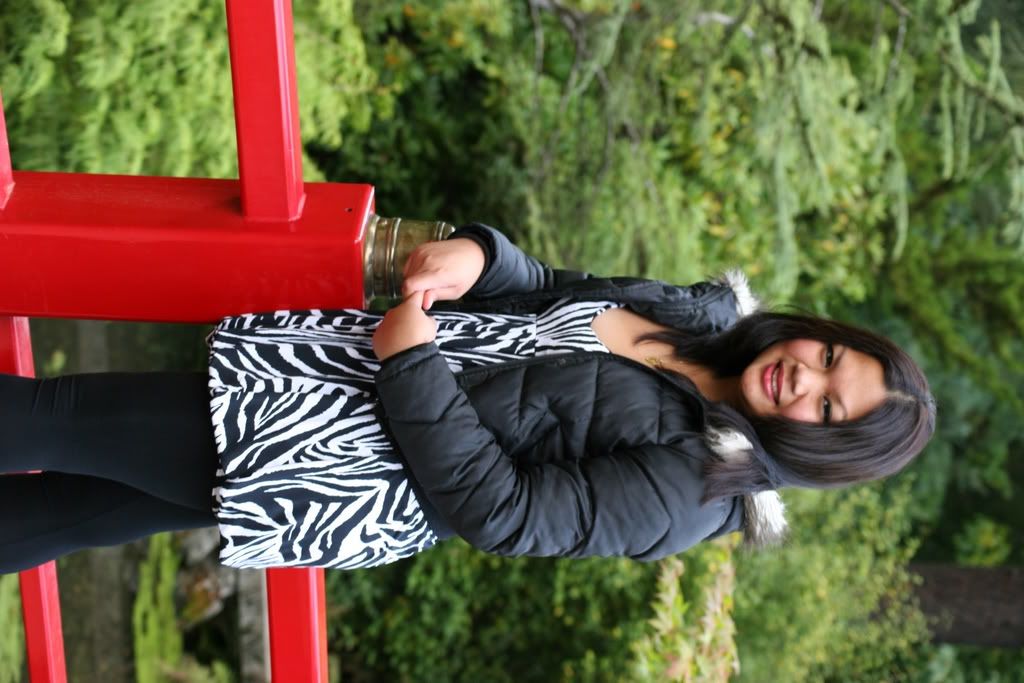 Then it was time for an outfit change as well as a location change too!

She loved this headshot!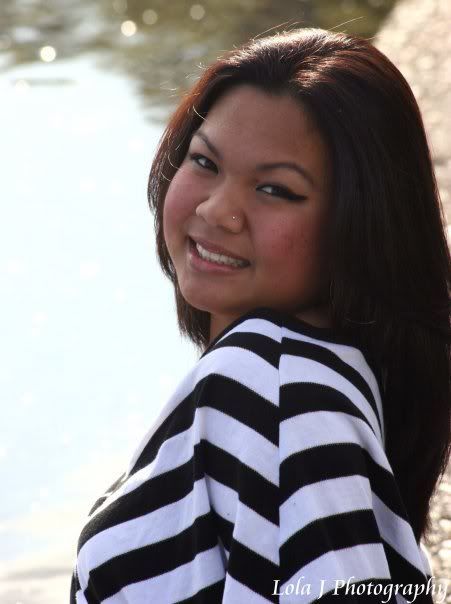 And what she went with for her yearbook....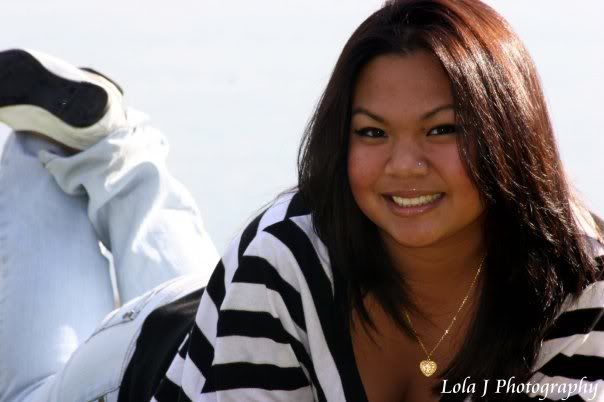 Myka, You are amazing! Can't wait until your cap and gown photos! ;)